Laneway Suites now legal in Toronto!
IMAGINE WHAT'S POSSIBLE WITH AN ADDITIONAL DWELLING ON YOUR LOT!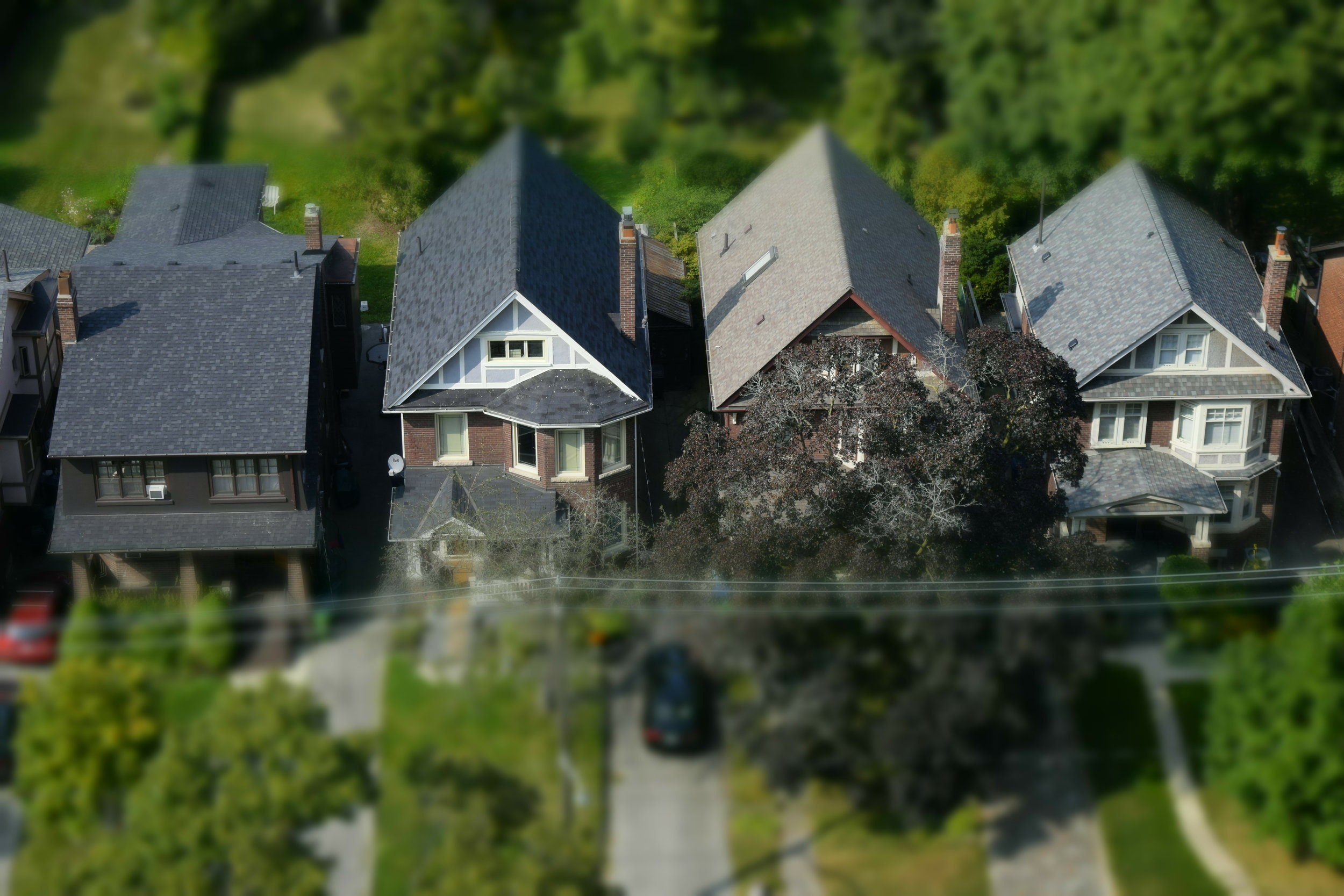 Laneway Suites are self-contained dwelling units situated on the same lot as a detached house, semi-detached house or townhouse, generally located in the rear yard abutting a laneway. They are subordinate in scale and completely detached from the main house on the lot which fronts the street. They have outdoor access via both the street and the lane. (Changing Lanes)
WHAT'S POSSIBLE WITH A LANEWAY SUITE?
Anything really! Downsize in your own neighbourhood while your kids stay in the house. Generational living is becoming scarce in a city where generational houses are becoming less common. Nanny, granny, guests suites and work studios are great ways to keep precious square footage inside your home for your family.
CAN I MAKE EXTRA INCOME IN MY BACKYARD?
The City of Toronto has a housing affordability issue. Luckily, it has almost 2500 unique and sometimes challenging laneways. Some are private, while others are public. Almost all have an opportunity to be an interesting part of an existing, established neighborhood. With close to 300 Kms in lanes and 100,000 new residents moving to the GTA each year, Toronto's recent laneway suite construction approval is an as opportunity to deal with the historically low 1% vacancy rate (Toronto Star).
DO THE NUMBERS
AVERAGE GTA HOUSE IS $780,000

20-34 YR OLDS ARE LEAVING THE CITY FOR MORE AFFORDABLE PARTS OF THE PROVINCE AND THE AVERAGE MILLENNIAL SALARY IS $38,140 WITH A MAX BUYING BUDGET OF $203,246

SENIORS MAKE UP OVER 15% OF TORONTO POPULATION

GENERATIONAL HOUSES ARE A THING OF THE PAST AS PARENTS MUST SELL AND CHILDREN CANNOT AFFORD TO BUY OTHER SIBLINGS OUT OR CARRY THE PROPERTY COSTS

A LANEWAY SUITE IS THE BEST OPTION FOR BRIDGING THE GAP FOR MILLENNIALS WHO WANT THEIR OWN HOME.
THERE ARE NUMEROUS CONDITIONS THAT MUST BE MET IN ORDER TO BE APPROVED FOR A PERMIT TO BUILD YOUR OWN LANEWAY SUITE.
EASE OF ACCESS FOR TORONTO FIRE SERVICES EMERGENCY VEHICLES IS A MAJOR CONCERN.
SOME GENERAL BUILDING RESTRICTIONS INCLUDE;
MIN DISTANCE TO HOUSE: 5 METERS

MAX HEIGHT OF 4 METERS WHEN SUITE IS 5 METERS FROM HOUSE

MAX HEIGHT OF 6 METERS WHEN SUITE IS 7.5 METERS FROM HOUSE

MAX DEPTH OF 8 METERS, MAX LENGTH 10 METERS

MIN DISTANCE OF 1 M BETWEEN NEIGHBORING HOUSE FOR WALKWAY FROM PUBLIC STREET AND…
FEELING OVERWHELMED? NOT GREAT WITH A MEASURING TAPE? OR JUST BUSY LOVING LIFE?
CONTACT US AT hello@evalanes.com FOR A SITE VISIT TO WALK YOU THROUGH THE PROCESS AND WE'LL TAKE THE MUNDANE STUFF OUT OF YOUR HANDS.